Carnegie's Public Pool is officially open for summer fun beginning Friday, May 28th weather permitting at 1pm.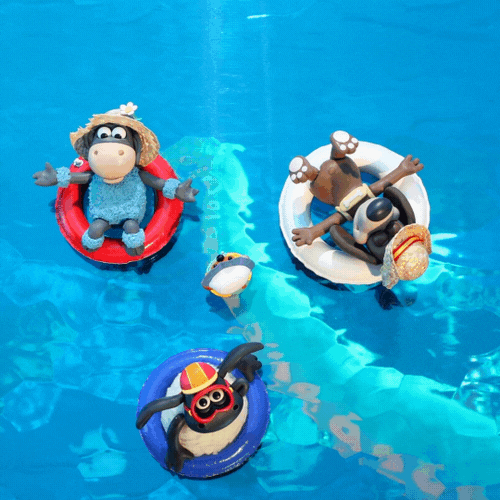 The Carnegie Pool is open every day during the summer months, generally until the second week of August. The pool features a slide and diving board as well as a concession area. It is fully staffed with certified lifeguards for your safety.
Pool Hours
Monday thru Friday: 1:00 – 5:45
Saturday thru Sunday: 1:00 – 4:45
Pool Prices
General Admission: $2.50 per person
Summer Passes: $50.00 per person
DON'T KNOW HOW TO SWIM? SWIMMING LESSONS ARE AVAILABLE.
SO COME OUT AND MAKE SOME SUMMER MEMORIES!